the origami knight and the curse of the fold
the origami knight and the curse of the fold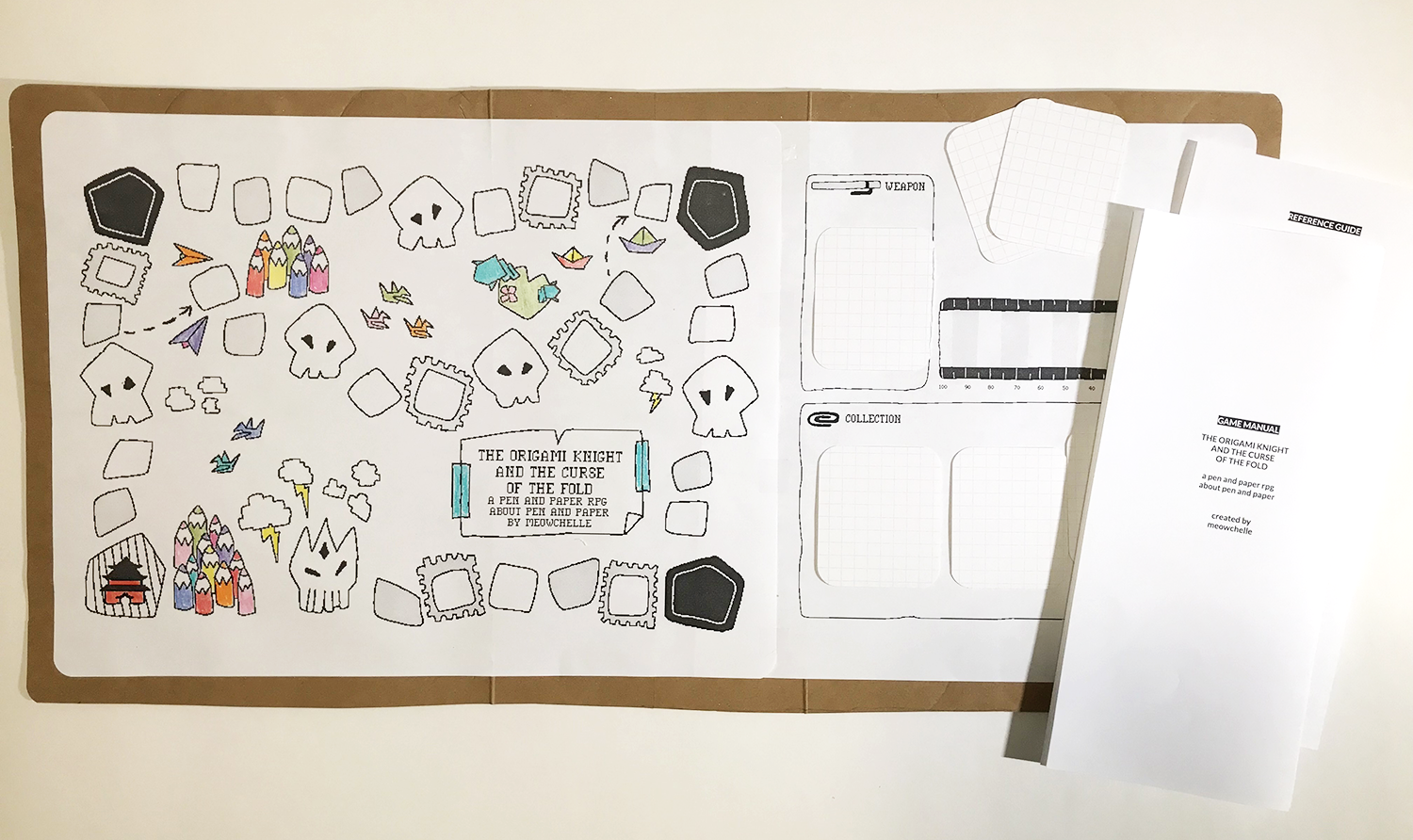 is a board game rpg that was scribbled in a day for the #penpaperjam
unfortunately i didn't have a lot of time to work on it
so it's not actually playable, but you can take a peek at my progress
and what i've done so far (link below).

it's a prototype? a mock up? or a work in progress, i guess?
who knows, maybe i'll finish it after the jam is over.
sorry it's not finished.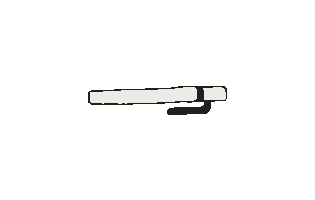 side note:
i haven't played many board games in my lifetime,
so i don't know what i'm doing!! you have been warned!!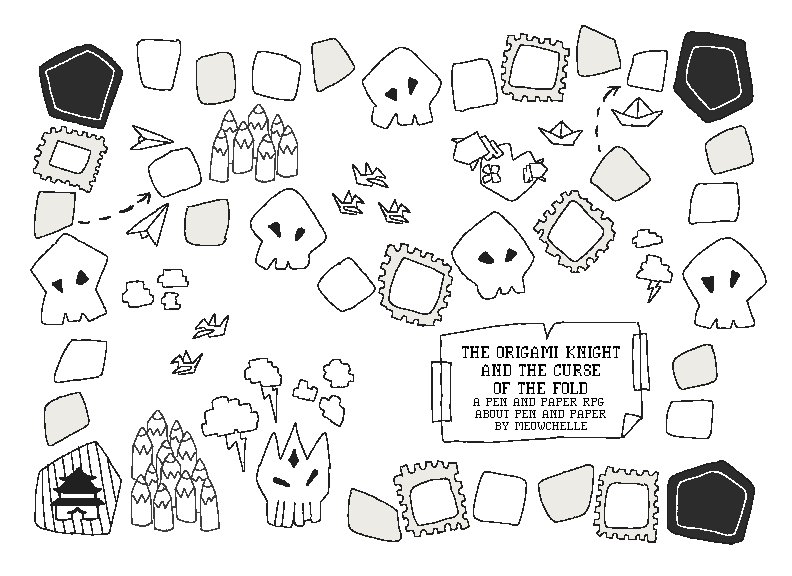 Comments
Log in with itch.io to leave a comment.
this is such a cute idea :3
thank you onyon!
i really want to finish it. i was just so exhausted from being sick at the beginning of the week and then rushing my bitsyjam game. i'm taking a tiny break from games right now to recharge my creative batteries and then i'll work on making this a playable board game! i've never shown an unfinished product before so i was kind of nervous about it.
oh i really understand since i ran out of steam real fast and was rly struggling with bitsyjam and pen&paper jam so my contributions were very small... haha honestly just hope you recharge and get motivated to do more awesome stuff! <3 (i'll totally check this out again if u do finish it! but no rush <3)